All new jobs, in one place.
Updated daily to help you be the first to apply ⏱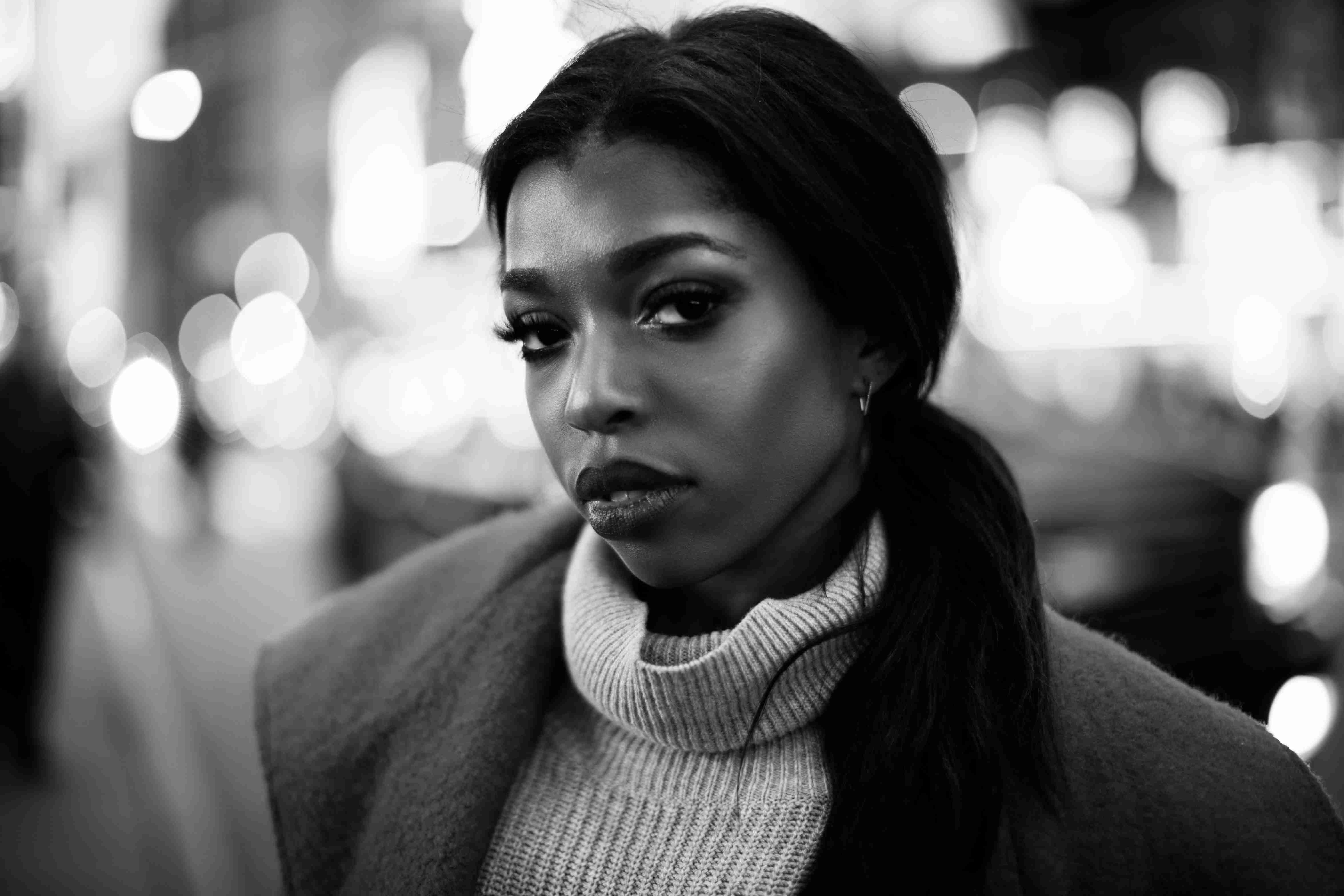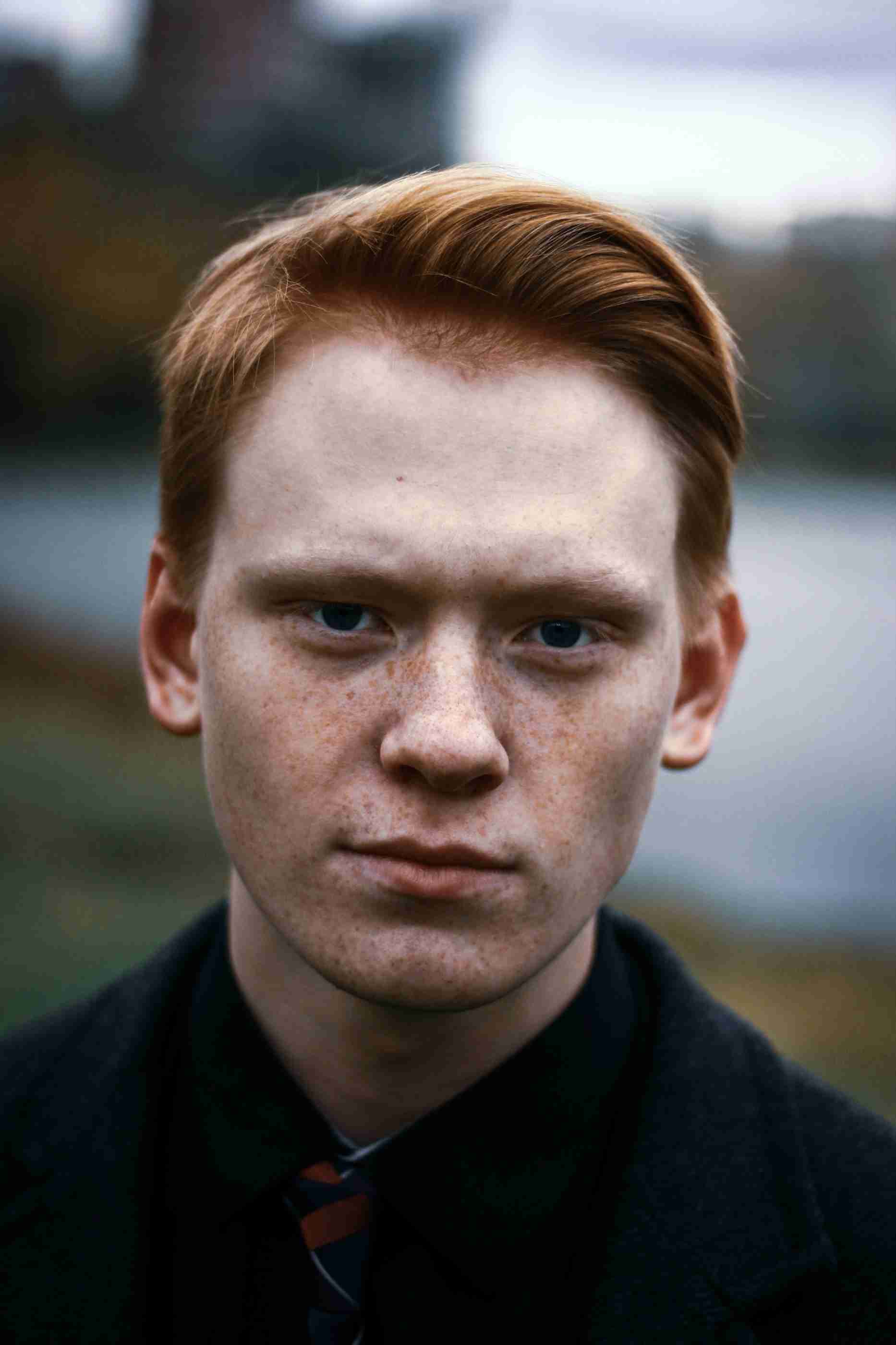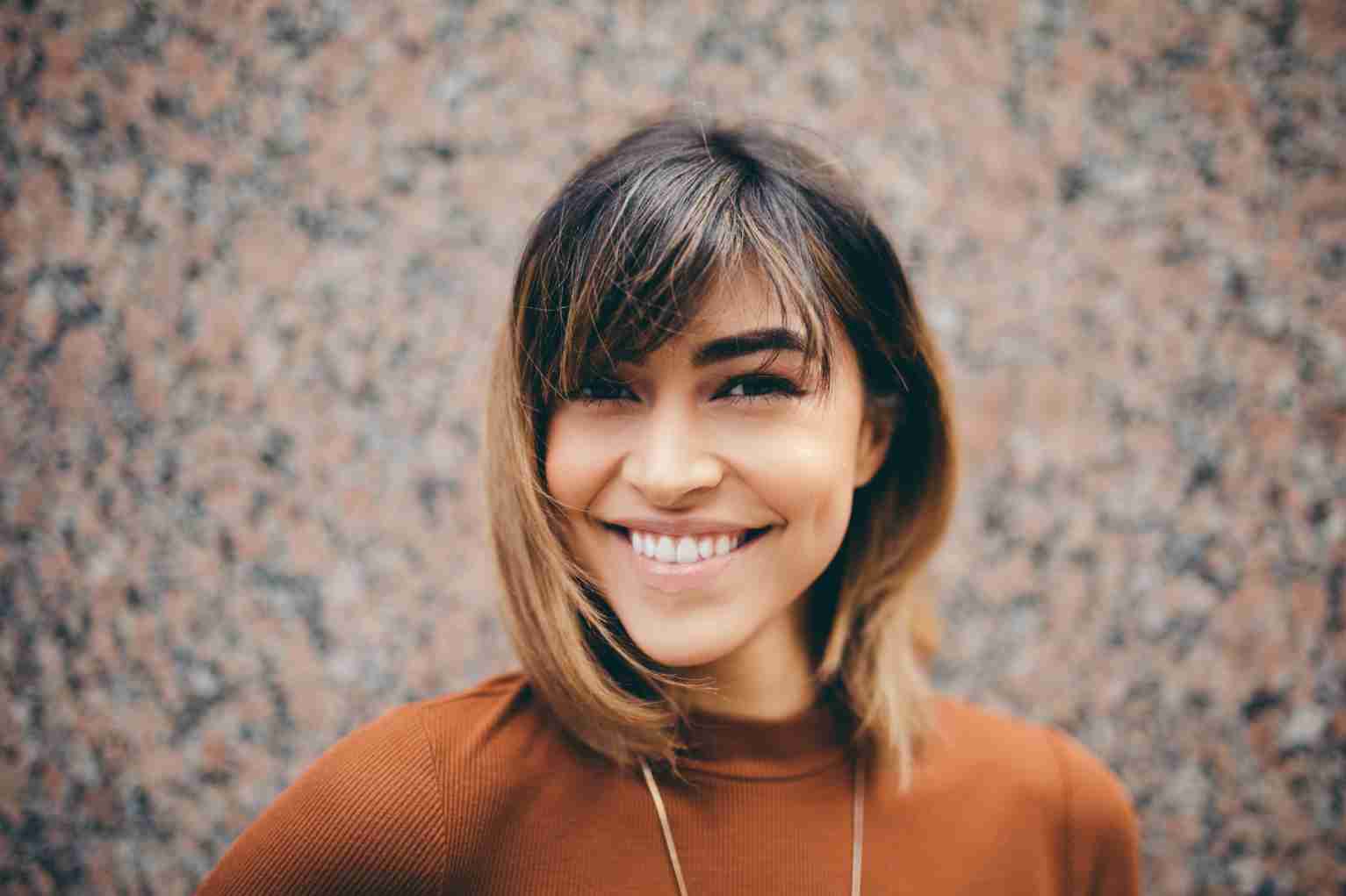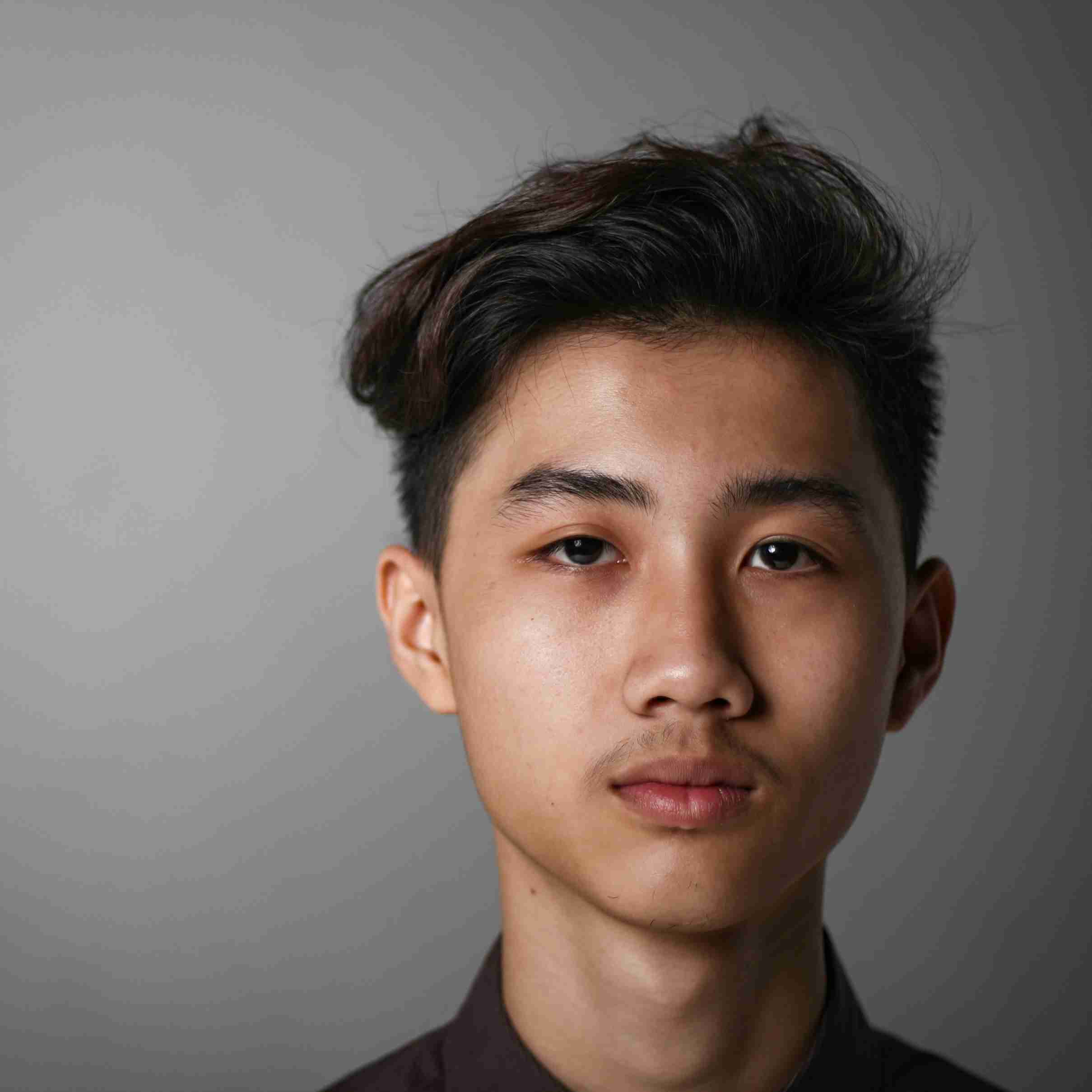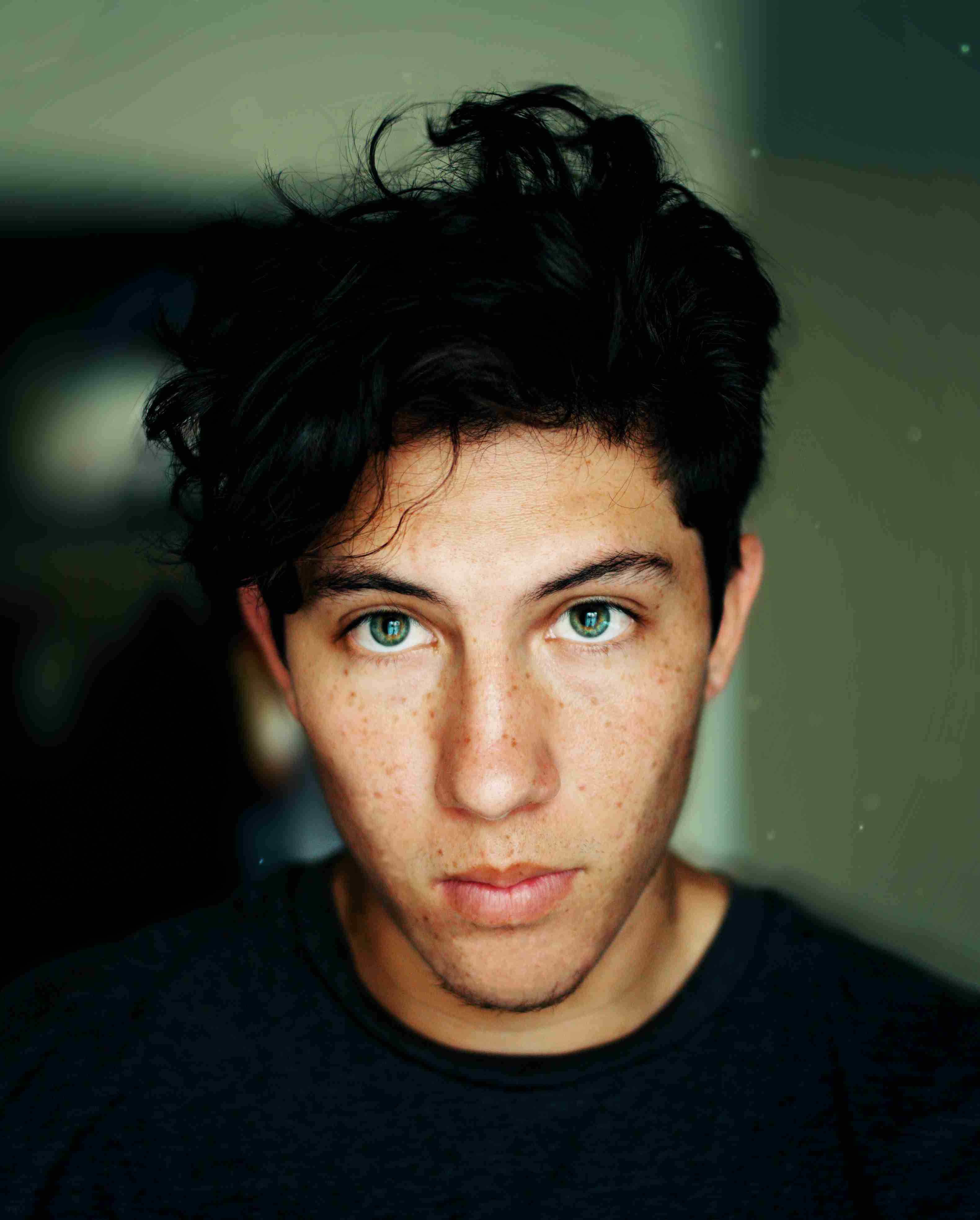 Workday Data Analyst
SQL
Java
SAS
Excel
Database
Data Mining
ETL
SPSS
Overview:
Knowledge Services is seeking a Workday Data Analyst for a 12 month contract (potential for extension) in support of the State of Maine and working in Augusta, ME. Role is benefit eligible.Knowledge Services has benefit offerings to include the following!
Medical, dental, and vision coverage
Voluntary Life and AD&D coverage
Pet Insurance
Ticket and Event discounts!
Responsibilities:
The Data Analyst provides support to the project business leads and data conversion team during the Build Life Cycle (BLC) and Data Validation exercises. This is accomplished by:
Participating in the delivery of Workday tenant builds by documenting BLC and Validation activities and metrics.
Developing validation/qualification strategies for State of Maine tenant data and business processes prior to release into a live environment per the system design specifications.
Guiding execution of validation/qualification strategies per the build operating procedure(s).
Providing validation/verification/qualification training where necessary.
Working with testing team to insure alignment of validation and testing activities.
Customer and service orientation to support interaction with team resources and contractors.
Performance and productivity oriented to drive quality testing outcomes and results.
Previous program and/or project management experience.
Proven experience with IT Risk Management and Control policies and procedures.
Previous experience working effectively in diverse teams and matrix organizations.
Demonstrated ability to cooperate with a variety of people and achieve results.
Experience using Jira and Smartsheets
Qualifications:
The Data Analyst Qualifications include:
Proven working experience as a data analyst or business data analyst.
Technical expertise regarding data models, database design development, data mining and segmentation techniques.
Strong knowledge of and experience with reporting packages (Business Objects etc), databases (SQL etc), programming (XML, Javascript, or ETL frameworks).
Knowledge of statistics and experience using statistical packages for analyzing datasets (Excel, SPSS, SAS etc).
Strong analytical skills with the ability to collect, organize, analyze, and disseminate significant amounts of information with attention to detail and accuracy.
Adept at queries, report writing and presenting findings.
BS in Mathematics, Economics, Computer Science, Information Management or Statistics
Physical Requirements:
Job frequently requires sitting, handling objects with hands.
Job occasionally requires standing, walking, reaching, talking, hearing, and lifting up to 25 pounds.
Vision requirements: Ability to see information in print and/or electronically.
We are an Equal Opportunity Employer. We do not discriminate on the basis of race, religion, color, sex, age, national origin or disability.
INDITISDPD#ZR
Related Jobs

Machine Learning Engineer

Product Information Management (PIM) Data Analyst

Data Analyst/IT Systems Support

Human Resources Benefits Data Analyst

Data Scientist, CGHPI - Georgetown University Medical Center