All new jobs, in one place.
Updated daily to help you be the first to apply ⏱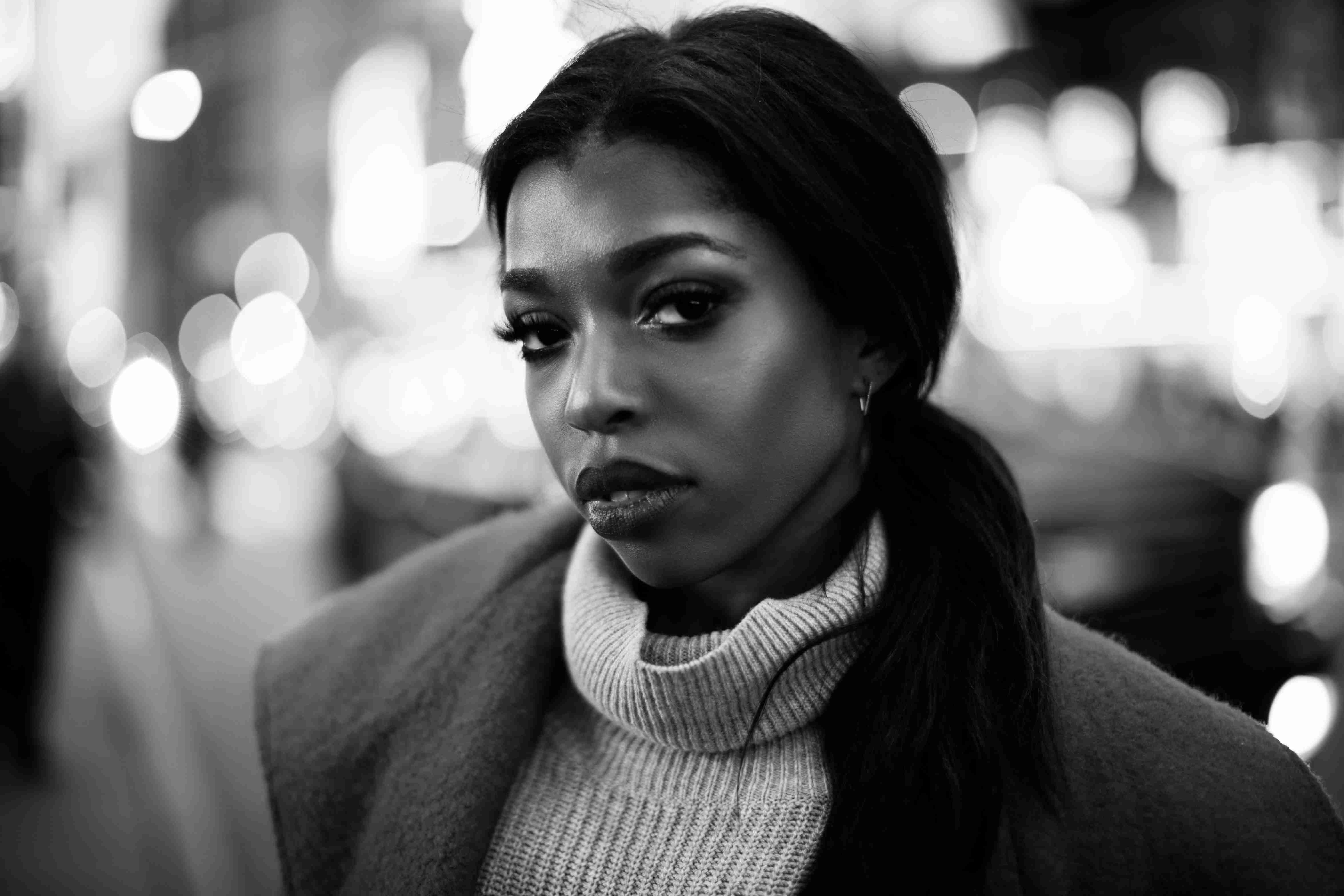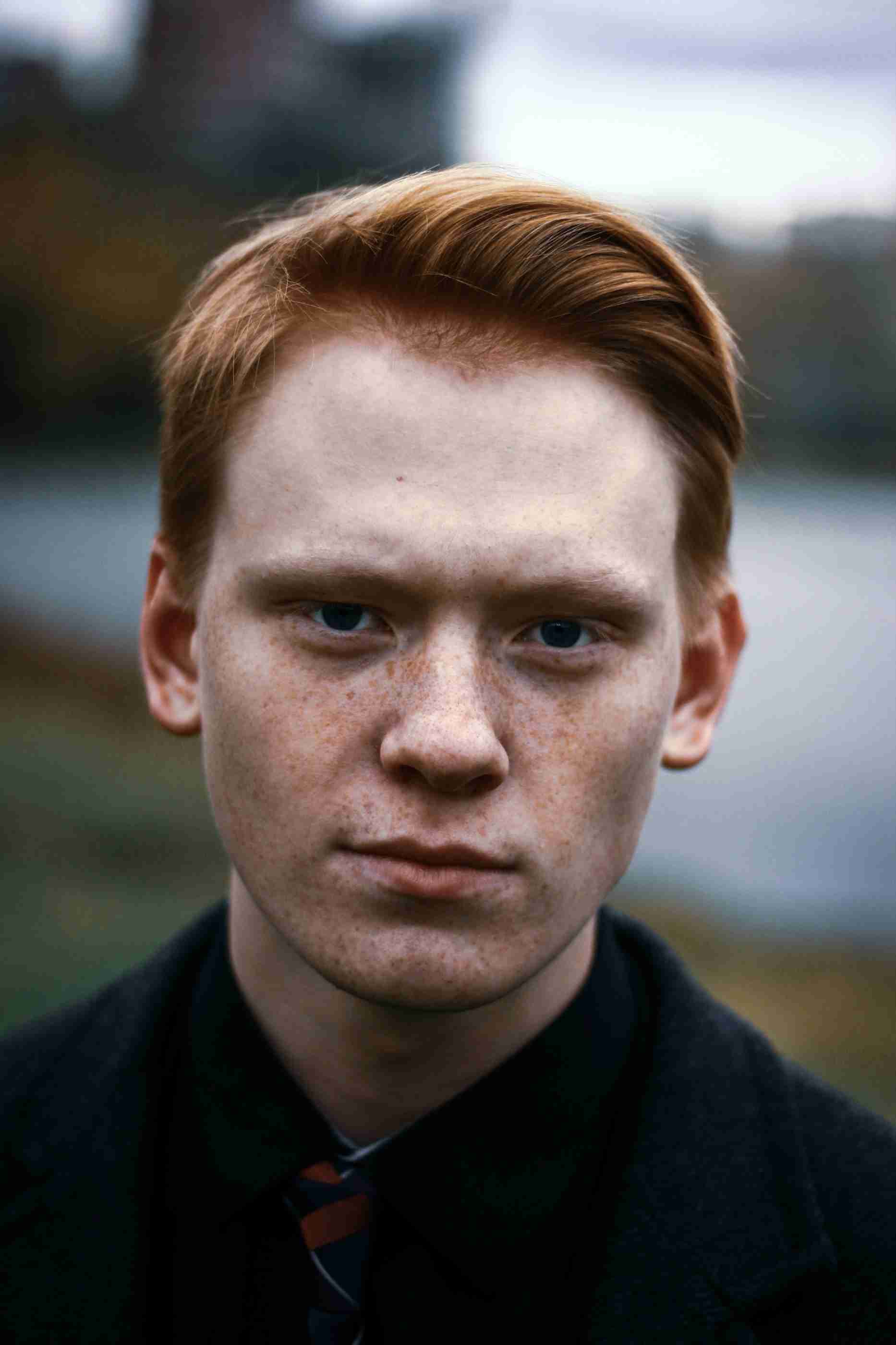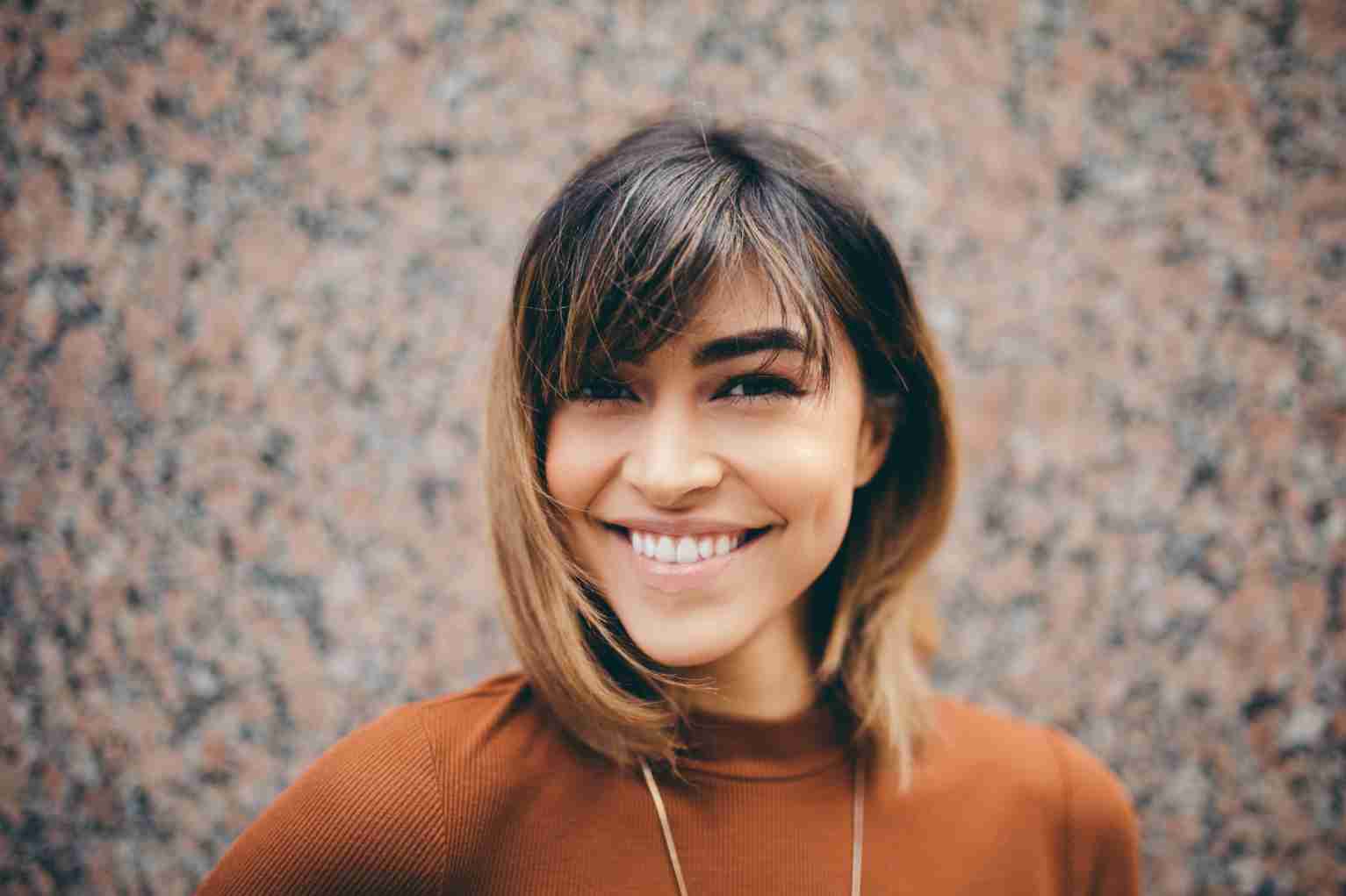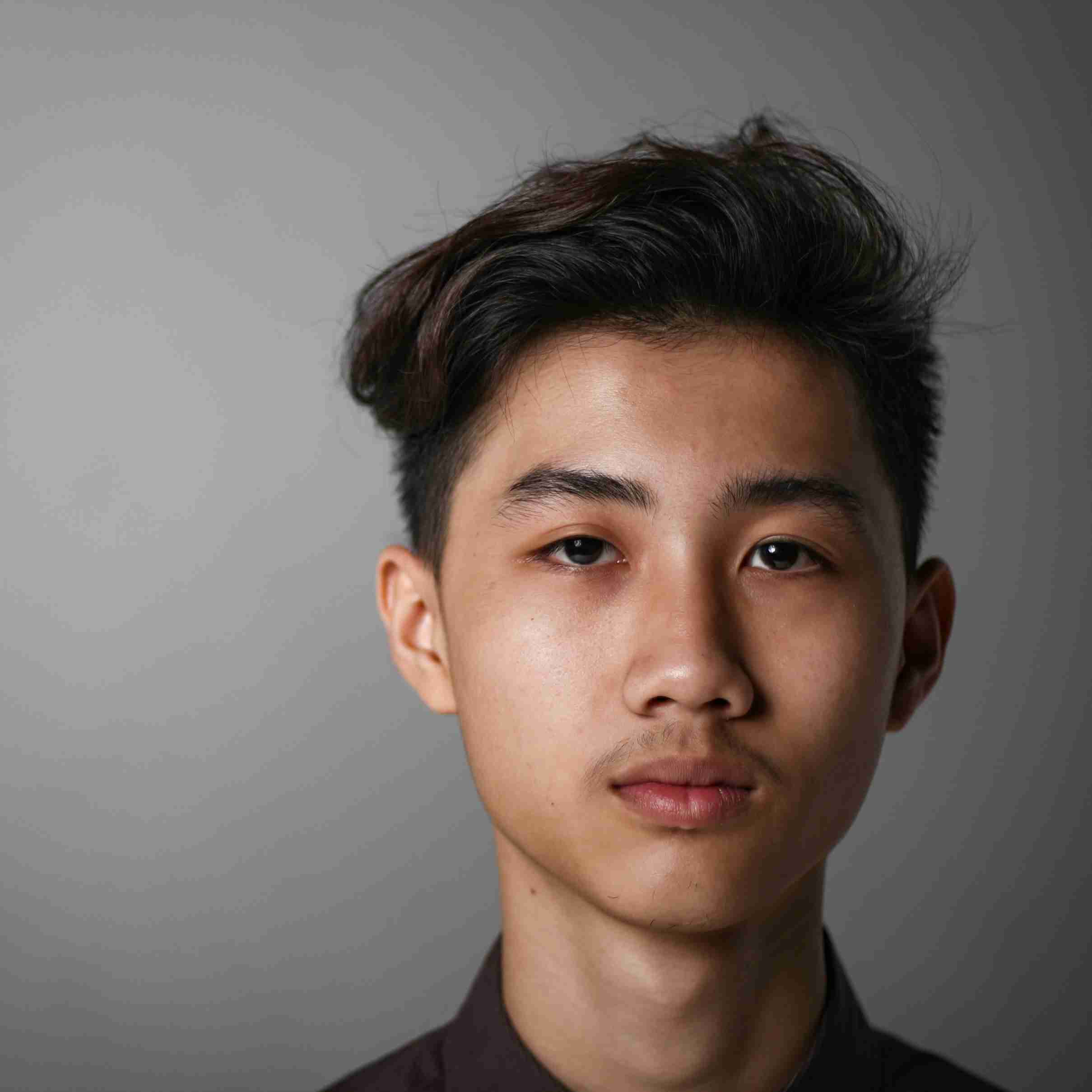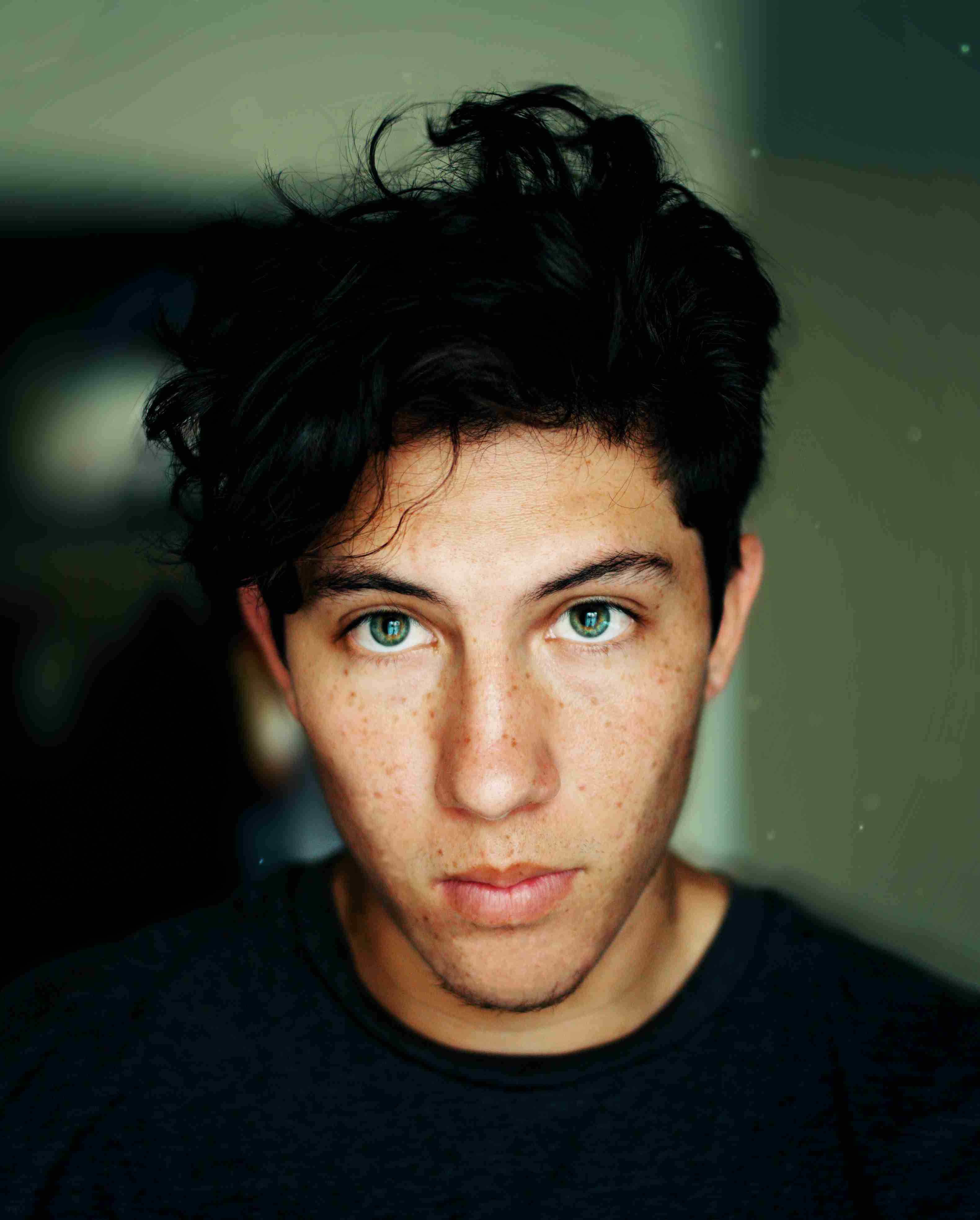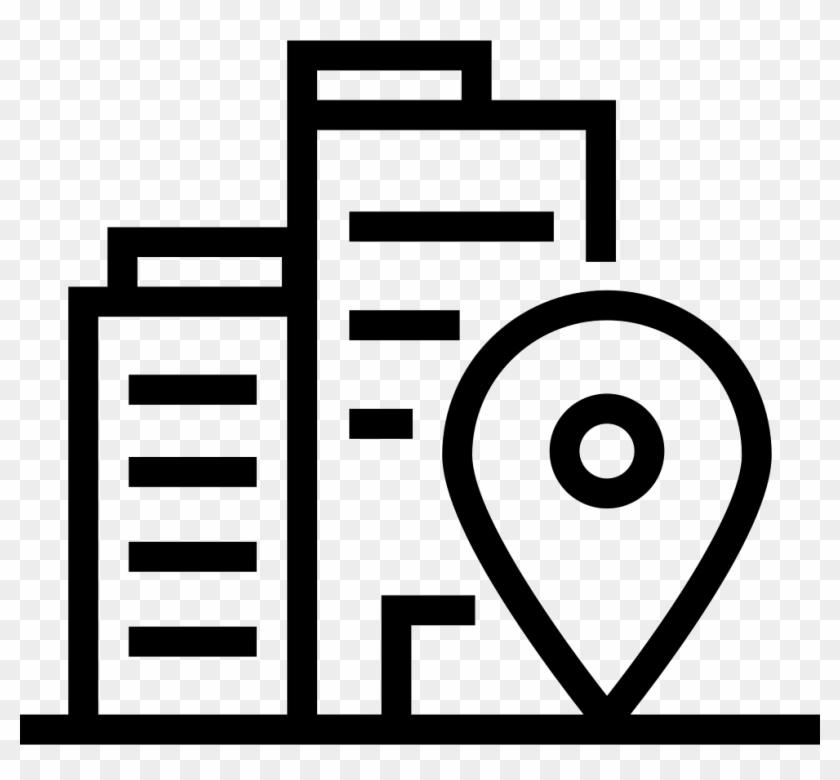 Data Engineer
Python
Spark
SQL
Java
Linux
Big Data
Database
ETL
Hadoop
Scala
Kafka
NoSQL
Guavus is a young and fast-growing company whose mission is to provide Communication Service Providers (CSPs) with a competitive advantage in the ability to accurately understand their mobile subscribers' behaviors and extract value from this knowledge.

We are at pivotal point in our history where big data innovation can impact businesses and individuals in new and unforeseen ways, but we need exceptionally smart people to join our team who are:

Passionate about getting the job done,
Relentless about flawless execution,
Committed to solving problems creatively, and
Believe in the collective intelligence to design, build and engineer extraordinary products and solutions that are useful to all.

If this sounds like you, please reach out we'd love to hear from you.

Your Role
Guavus is looking for a highly motivated and talented Sr. Data Engineer to participate in the development of the most advanced solutions in the Big Data space by using agile methodologies. The developer will actively participate and collaborate with data team to design and implement data pipelines integrating advanced AI/ML models.

Responsibilities

Develop and maintain batch and streaming data pipelines with big data technologies such as Spark, Kafka, Hive, HDFS, HBase, Phoenix, Impala etc.
Work closely with data scientists to produce ML/AI pipelines.
Analyze and implement proof of concepts related to big data technologies
Analyze new technologies (DB, Storage, Compute Engines)
Produce quality code that is well documented



Qualifications and Experience

Four (4) years of experience in a data engineer position
Holder of a Degree in Computer Science or Engineering
Experience in Cloud and non-Cloud based Hadoop ecosystem
Experience in data warehousing and ETL development
Fluent in Java & with some Scala knowledge.
Fluent in SQL
Experience in performant and highly scalable applications
Experience in distributed framework and technologies e.g. Columnar Database, NoSQL and Hadoop
Experience in Linux and shell scripting.
Basic knowledge or interest in Python
Fluency in English, both written and spoken
Speaking French is an asset



Working conditions
This opportunity consists of full-time job and is located in the Mile Ex area of Montreal, Canada.
Related Jobs

Data Scientist (Techn) Job stage 6

Scala
scikit-learn
Machine Learning

Data Scientist (Cloud technology) / Scientifique de données (infonuagique)

NumPy
scikit-learn
Databricks

Data Analyst, Winter 2021 Student Opportunities (8 Months Only)

Senior Fund Data Analyst

Senior Data Scientist

Spark
Python
Machine Learning