All new jobs, in one place.
Updated daily to help you be the first to apply ⏱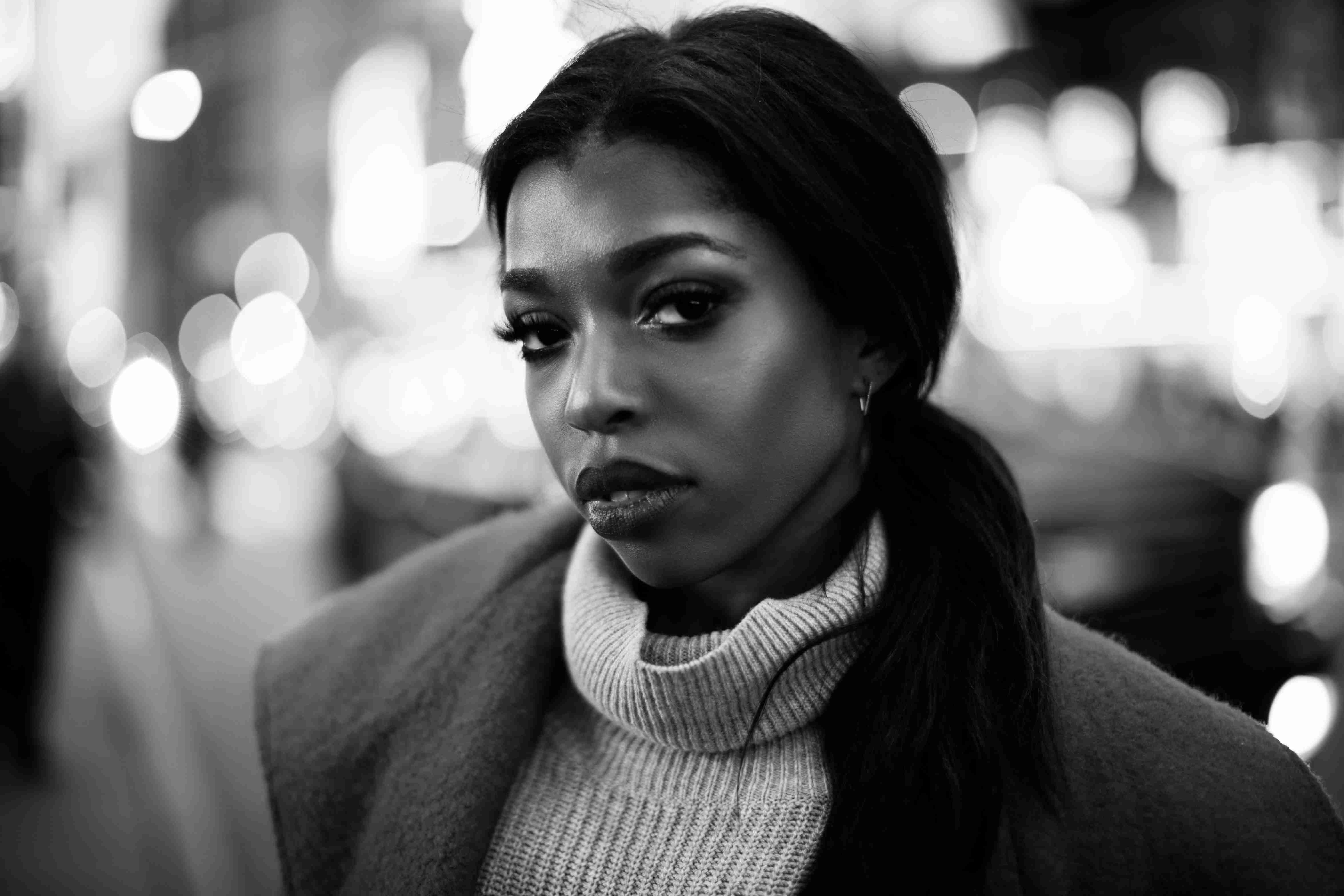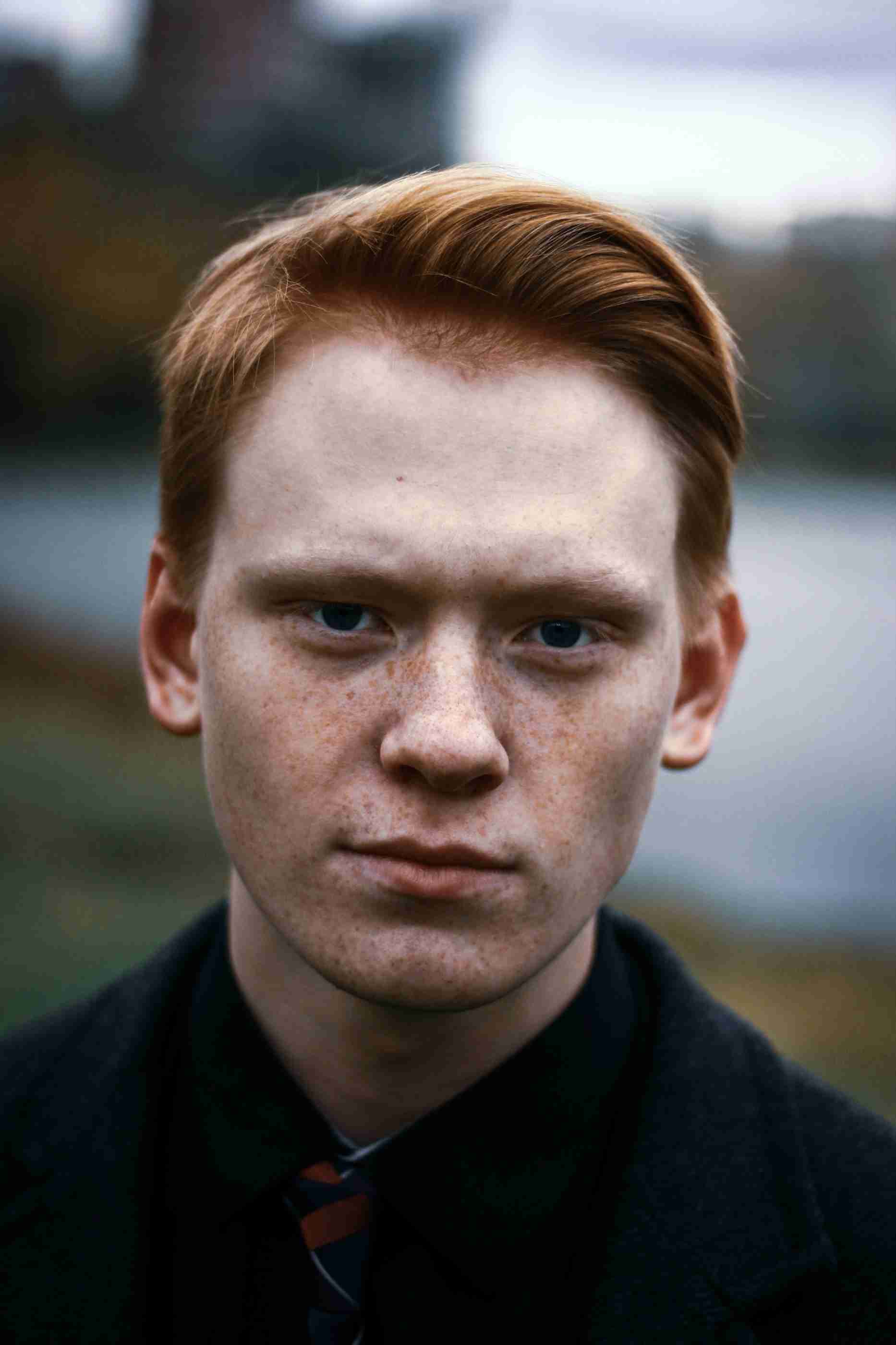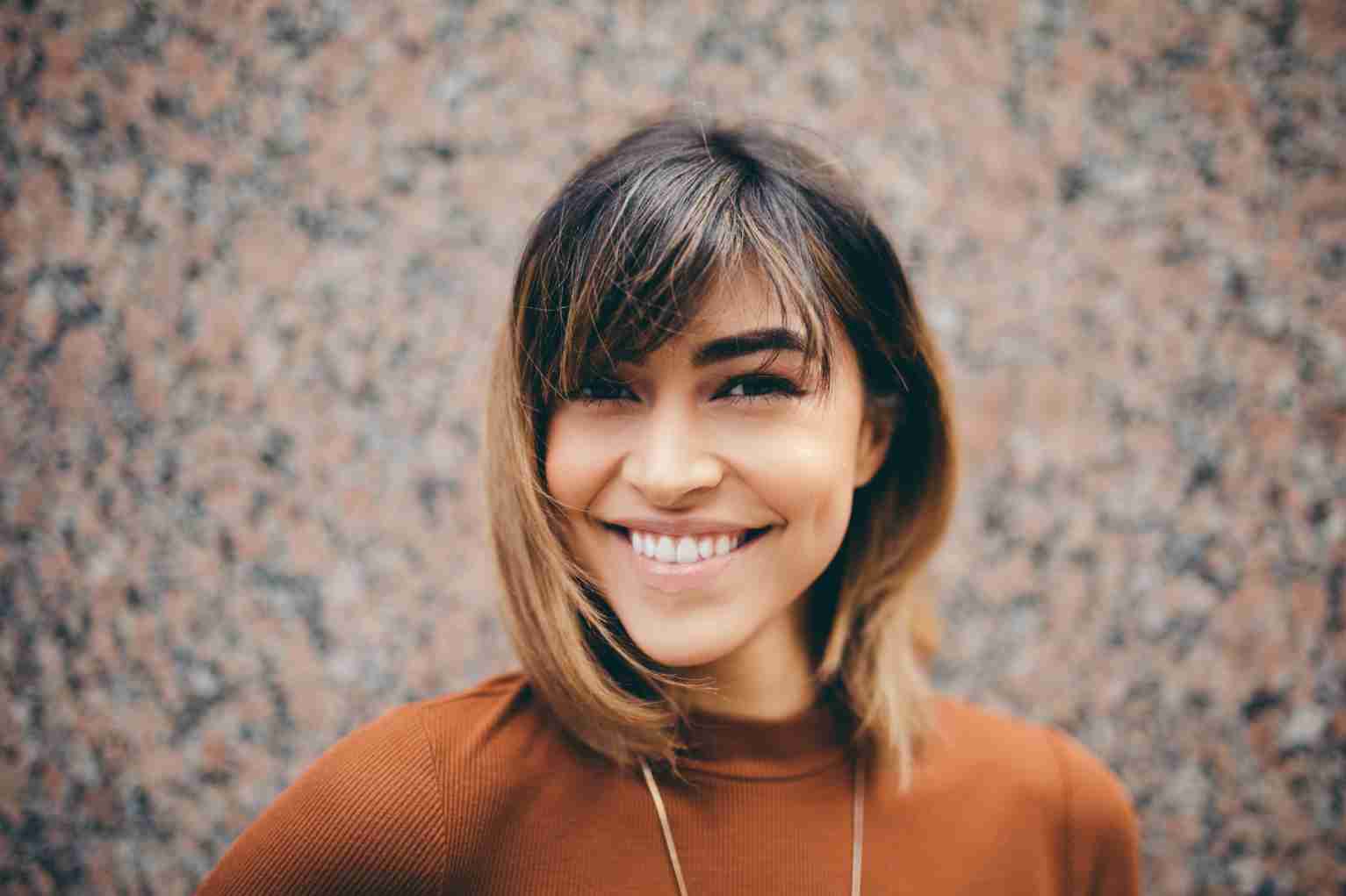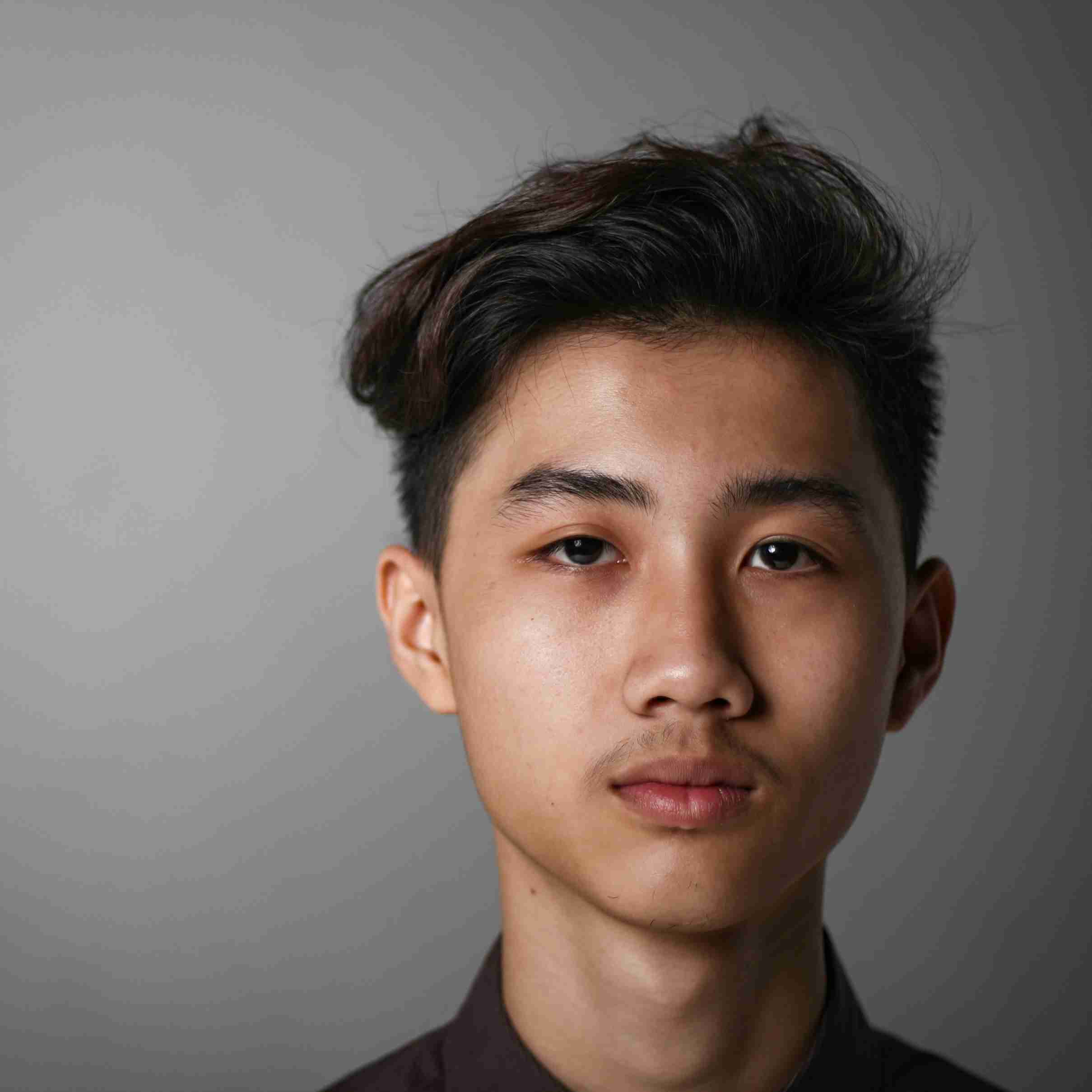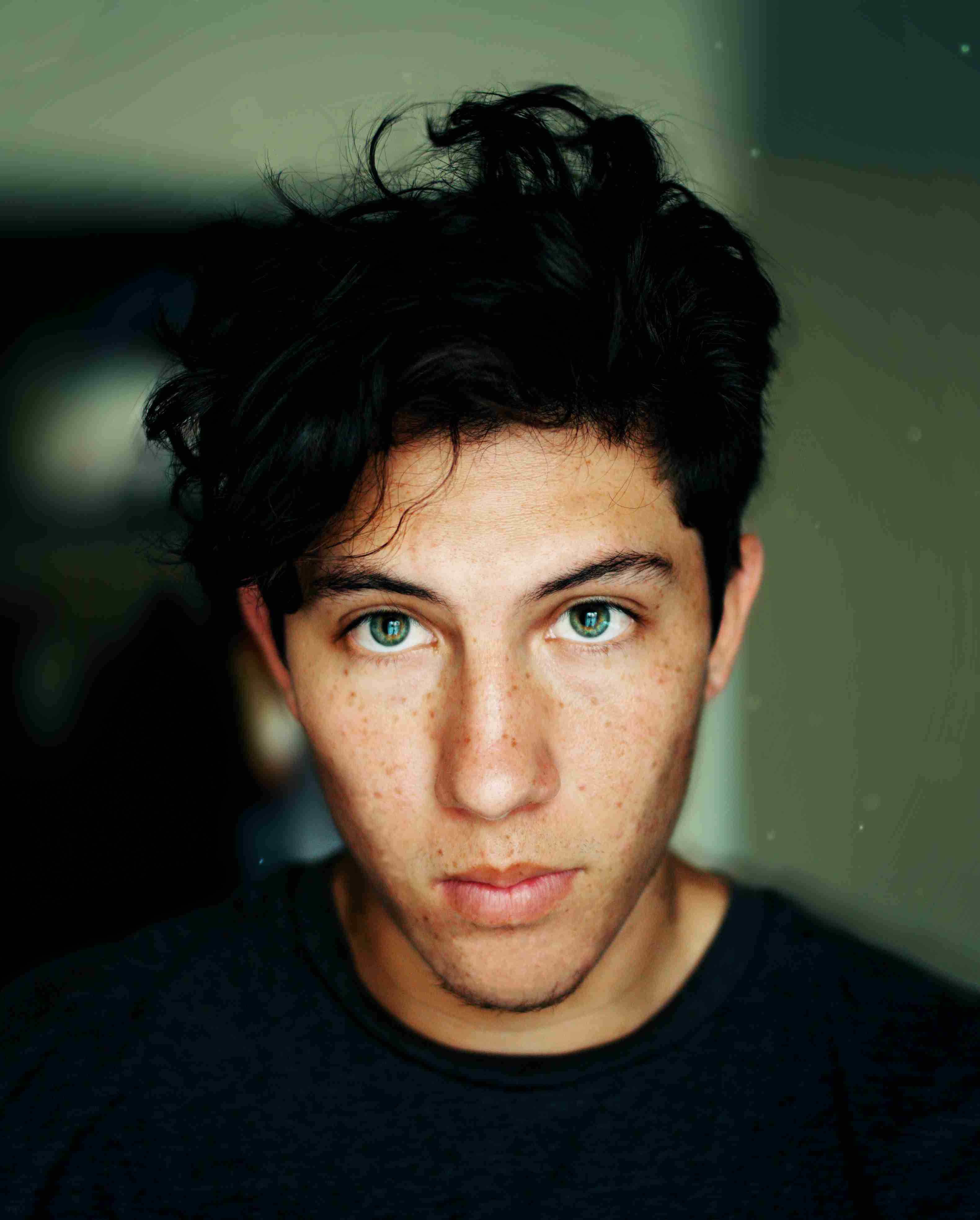 Sr. Data Engineer
Python
SQL
Java
Linux
Data Analysis
Excel
Database
ETL
Modeling
Redfin is combining technology and customer service to reinvent the end to end experience for buying and selling a home in the consumer's favor. The opportunity is huge, with $60 billion spent every year on real estate commissions and the industry is ripe for change. So far, we've helped over 20,000 people buy and sell homes, saving them over $100M in fees, and doing it all with a 97% customer satisfaction score.As a Senior Data Engineer for the Data Engineering Team, your job is to integrate, sanitize, and productize our massive store of market and user data to turn it into a competitive weapon. You will have ownership of Redfin's Data Warehouse platform, overall architecture, data integration and operational excellence. You will also be working closely with the marketing team to provide key business KPIs and enable marketing automation.Job Responsibilities
Design data warehouse solutions using dimensional methodologies to support ETL processes and data analytics applications
Develop, implement and tune ETL processes
Write and tune SQL including database queries, ddl and dml
Create code that meets design specifications, follows standards, and is easy to maintain
Own features that you develop end to end. Work with end users on requirements gathering, develop and test your code, implement new processes in production, then maintain and support them over time
Drive our data platform and help evolve our technology stack and development best practices
Develop and unit test assigned features to meet product requirements
Work with Analytics and Digital Marketing teams to provide them the data they need to make efficient decisions
Support and maintain dev/test/prod environments to meet business delivery specifications and needs
Assist with adhoc report generation and data analysis for customers
Be part of weekly on call rotation
Job Requirements
Expert level SQL skills
7-10 years experience in database technologies (i.e., Postgres, MySQL ,SQL Server, Oracle, RedShift etc.)
Minimum 5 years of experience in Data Warehousing
Experience creating and maintaining automated data pipelines
Working knowledge of dimensional modeling techniques
Working knowledge of data quality approaches and techniques
Experience with Redshift is highly desired
Experience with AWS tools (S3/Redshift/DynamoDB/IAM) is highly desired
Architectural insight on where to store data and modeling experience to recommend how it should be structured to make it accessible, performant, and resilient to change
An entrepreneurial spirit, a drive to ship quickly, and familiarity with agile software development practices
The ability to deal with ambiguity, communicate well with partner teams - both technical and non technical, and a strong empathy for the customer experience
Experience working with Linux is a plus
Programming language experience (Python, Java, etc) is a plus
API development experience is a plus
The ability to work within an Agile/Scrum development process
Redfin is an equal opportunity employer.
Related Jobs

Machine Learning Engineer

Senior Data Analyst

Data Analyst/IT Systems Support

Product Information Management (PIM) Data Analyst

Marketing Business Analytics Data Analyst