All new jobs, in one place.
Updated daily to help you be the first to apply ⏱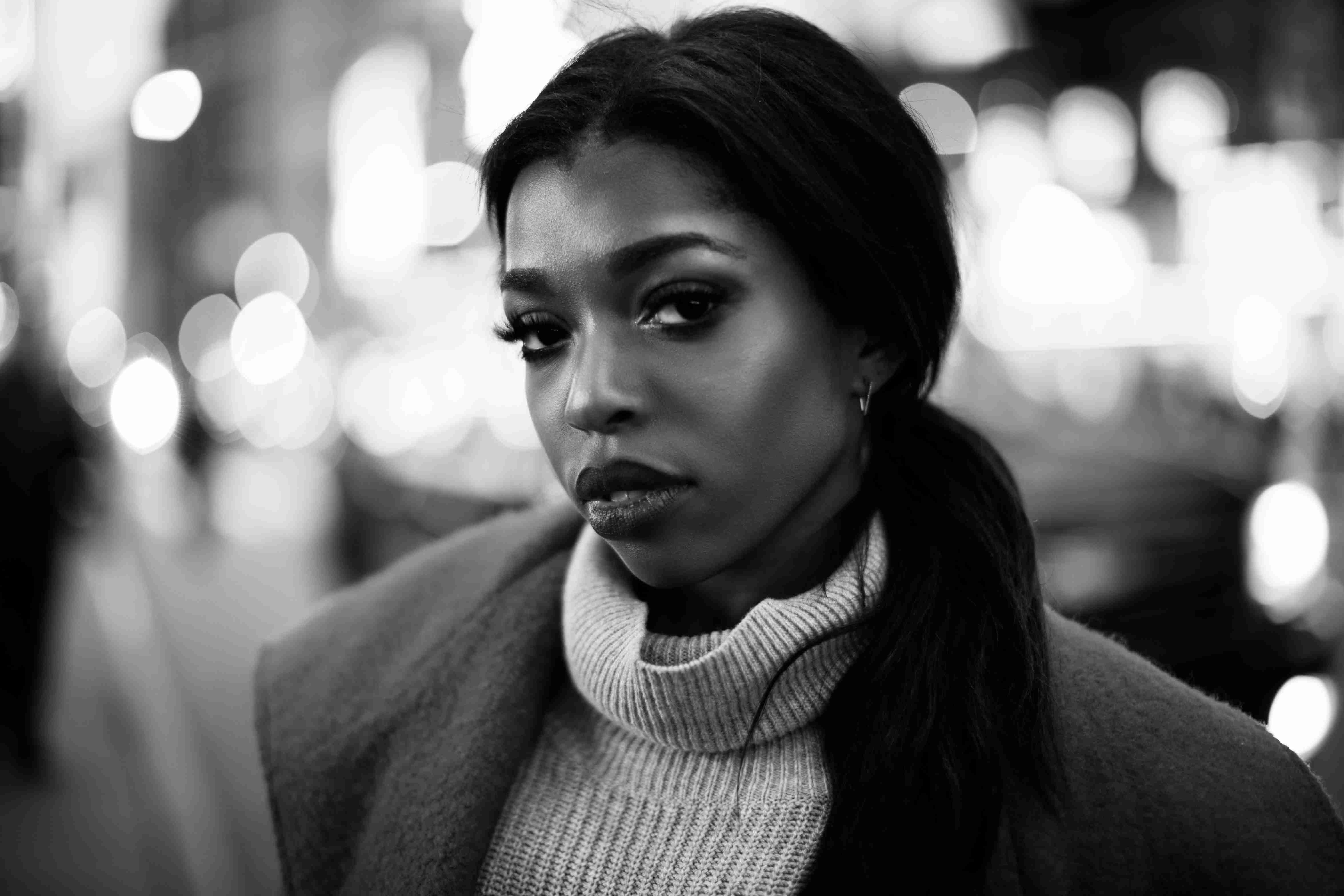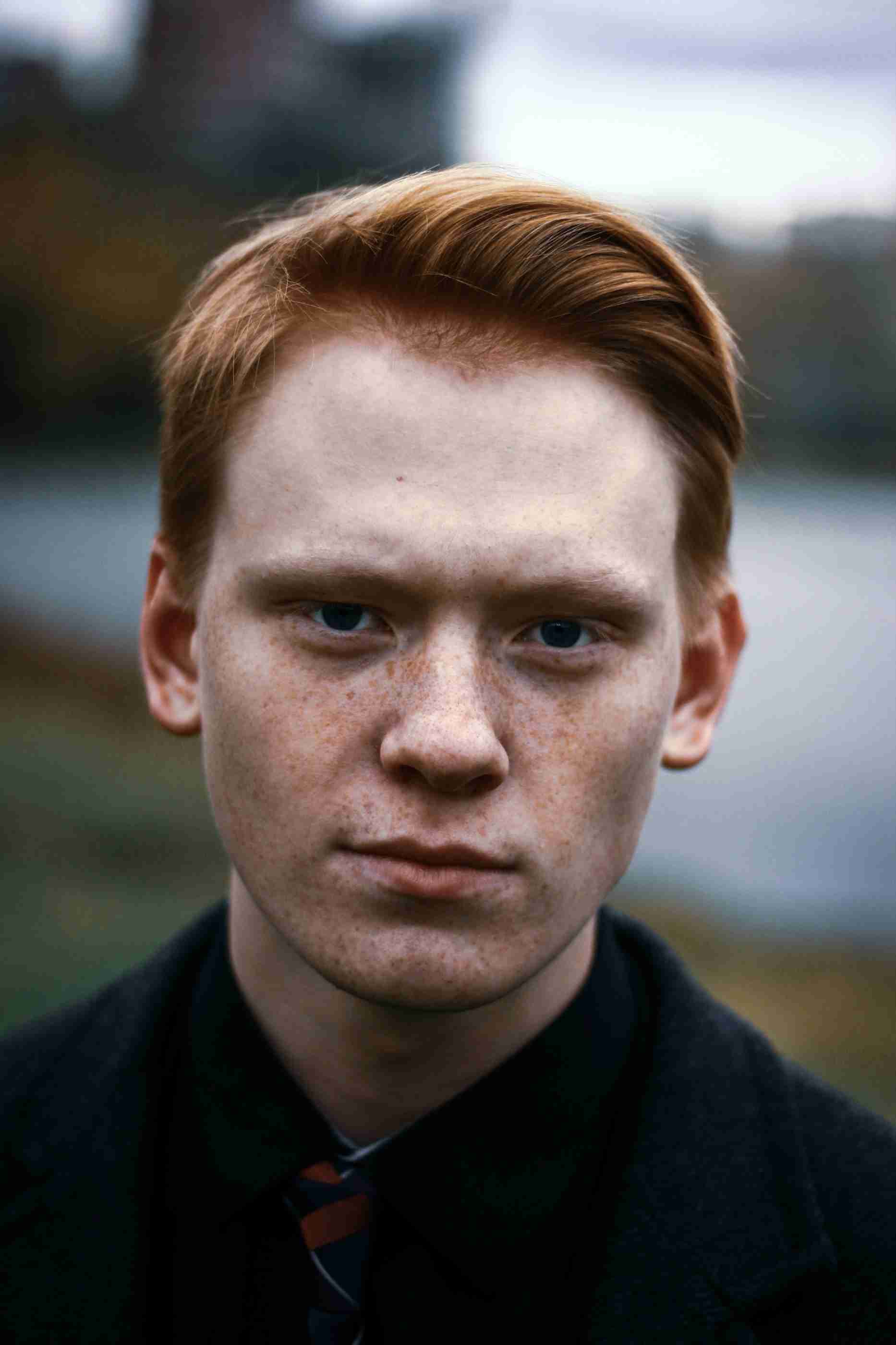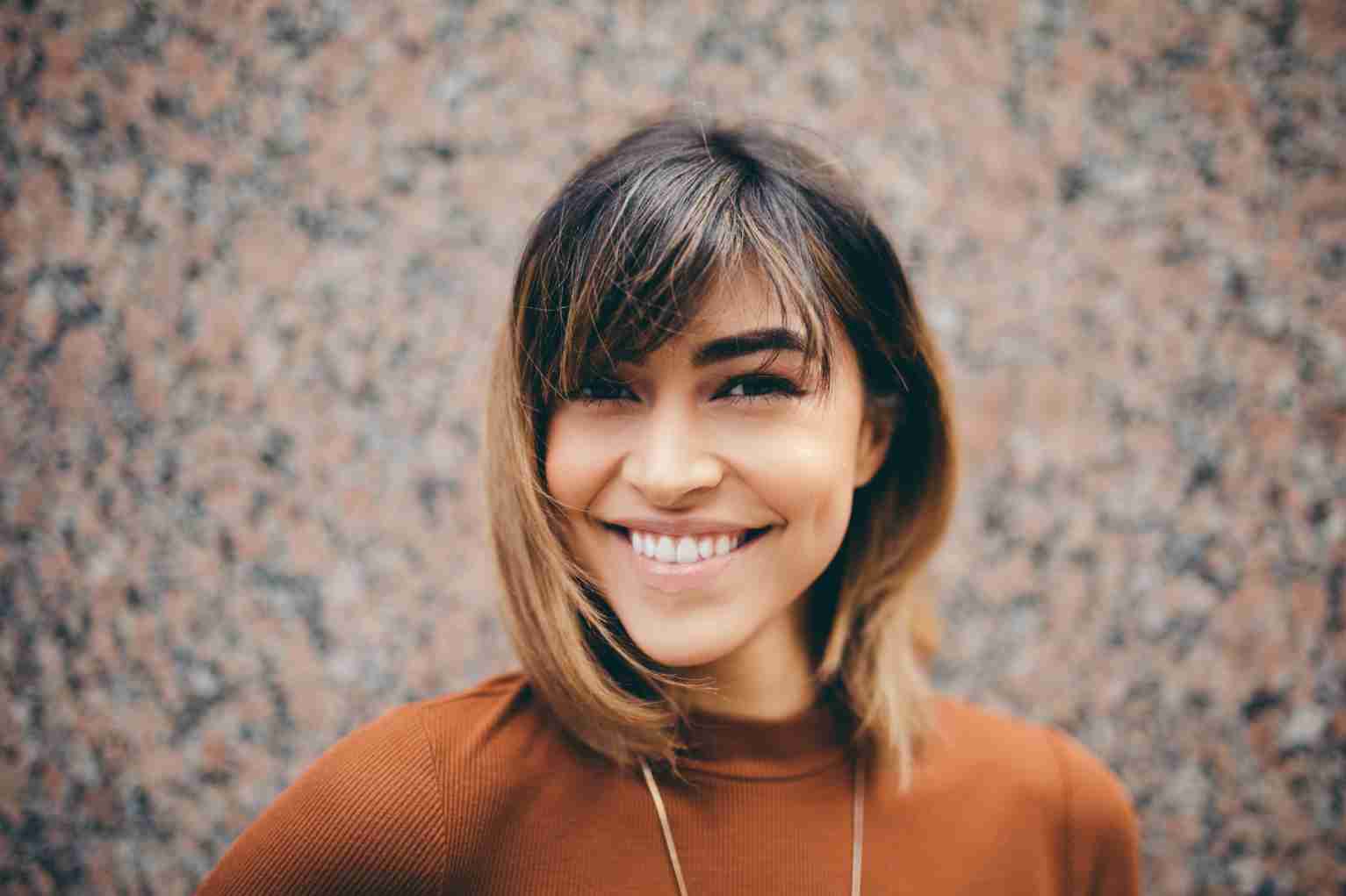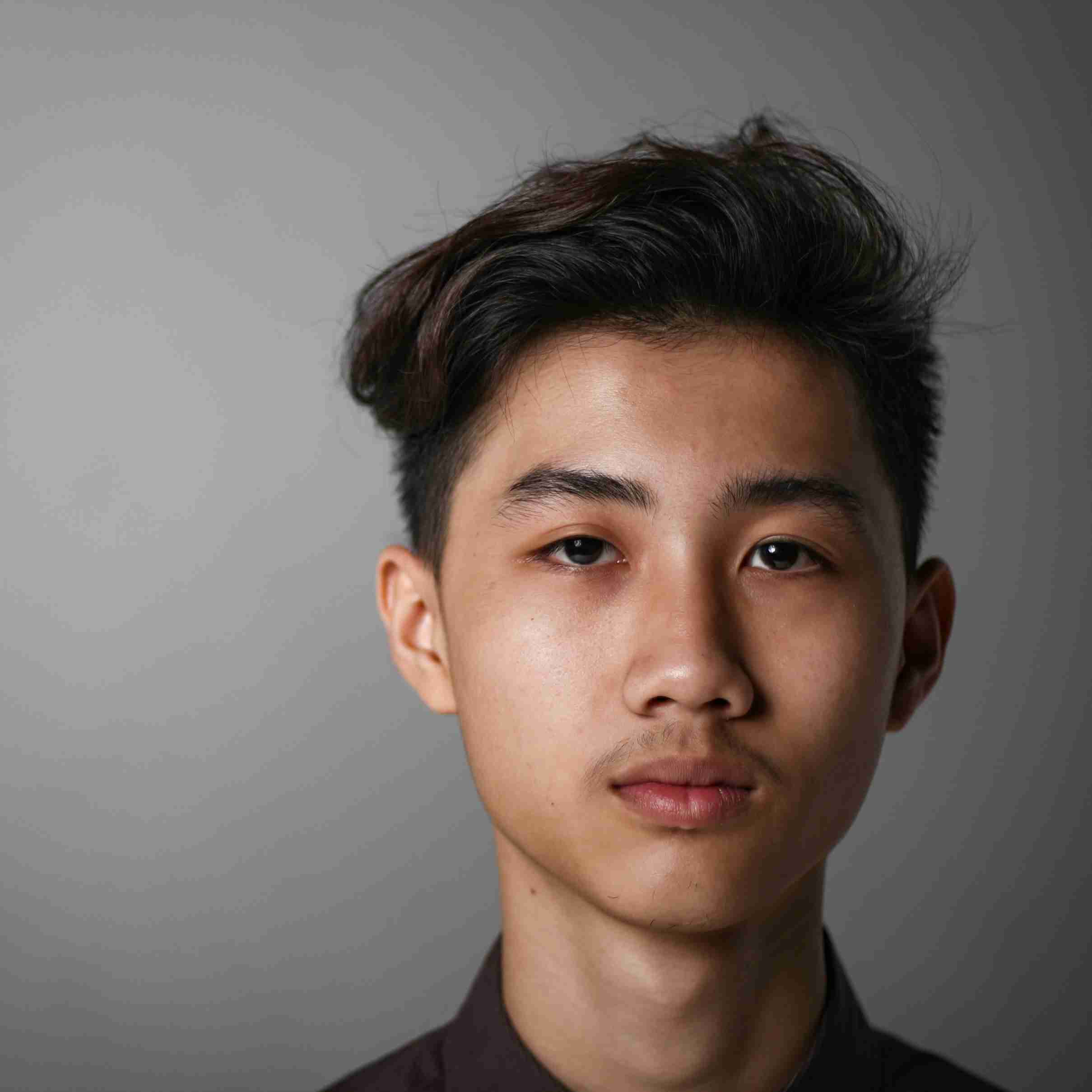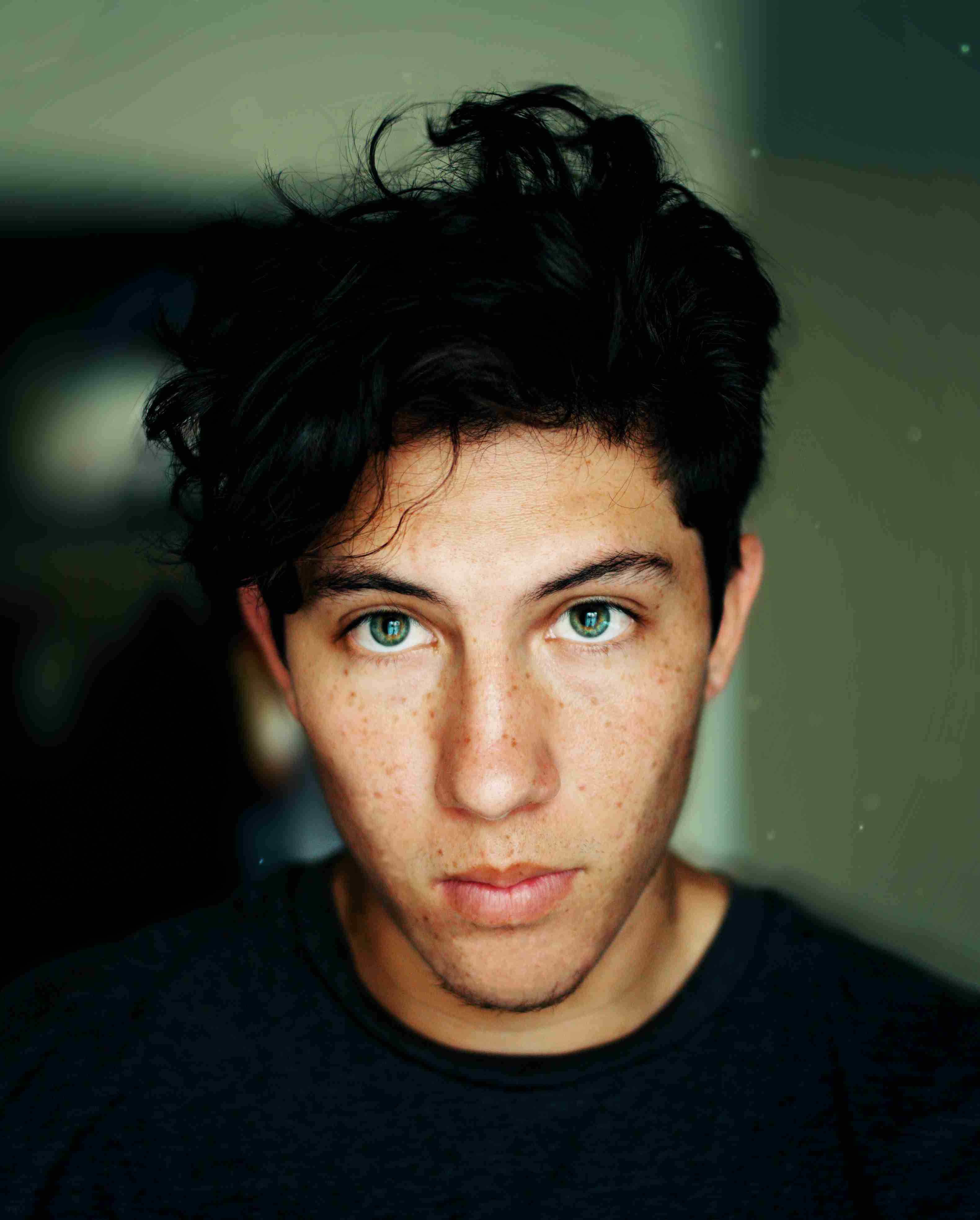 PRIMARY RESPONSIBILITIES
Uses machine learning to mine data from clinical databases.
Parses, validates, and scrubs data of different formats (structured and unstructured) to ensure the integrity of clinical data.
Implements visualizations of data that are user friendly, easily interpreted, and actionable.
Develops creative and analytically driven solutions by employing statistical and machine learning techniques.
Designs experiments, collects data, performs statistical analysis, and presents solutions to improve clinical care.
Automates resource-consuming and repetitive tasks by writing reusable code for speeding up the delivery of commonly-made requests related to fetching, summarizing, transforming and visualizing data.
Develops, evaluates, implements, maintains and enhances predictive models and processes.
Performs other duties as assigned.

EDUCATION
Bachelor's degree in business or health care, Associate's degree, or high school diploma or equivalent

EXPERIENCE
Three years' relevant experience with a Bachelor's degree; seven years' relevant experience with an Associate's degree; or one year of additional schooling/training and ten years of relevant experience with a high school/equivalent
PHYSICAL REQUIREMENTS
Frequent lifting/carrying and pushing/pulling objects weighing 0-25 lbs.
Frequent sitting, standing, walking, reaching and repetitive foot/leg and hand/arm movements.
Frequent use of vision and depth perception for distances near (20 inches or less) and far (20 feet or more) and to identify and distinguish colors.
Frequent use of hearing and speech to share information through oral communication. Ability to hear alarms, malfunctioning machinery, etc.
Frequent keyboard use/data entry.
Occasional bending, stooping, kneeling, squatting, twisting and gripping.
Occasional lifting/carrying and pushing/pulling objects weighing 25-50 lbs.
Rare climbing.
Related Jobs

Associate Data Scientist, Data Modeling

Staff Machine Learning Engineer

Principal Data Engineer

Senior Integrations Data Engineer

Data Engineer